Collaboration, education, inspiration:
fashion projects with an edge
From lectures and workshops to fashion shows and education programs, TLVstyle has initiated and collaborated across a broad spectrum of design-centric events and projects. Here's a varied assortment of different projects held with a common ambition: to leverage, celebrate and educate about Israeli fashion and design.
Hosting International Delegations and Missions:
International women leadership missions and delegations often contact TLVstyle for customized tours or tailor-made events while visiting Israel. Serviced vary from a half-day tour to a multiple-day event, created especially for each mission to get acquainted with different facets of Israeli fashion and the country's cultural scene.

Customers include:
A speaker in Jewish Organizations and Federations:
Galit Reismann was the featured speaker at Jewish Federation of St. Louis, combined Lion of Judah and Pomegranate donor appreciation event on May 14, 2018. Galit spoke about innovation, Glocalty and co-existance in the Israeli fashion scene, specifically in Tel Aviv where she operates a fashion tourism business.
Training Israeli Designers for Export Certification Program, Israel Export Institute
A three modules course created especially for Israeli designers who export their collections:
The Tool Box for Fashion and Accessories Designers Marketing Israeli Fashion for Wholesalers
Marketing Israeli Fashion in a Digital World.
WOWTalk fashion in Tel Aviv: What Makes Israeli Fashion Unique?
Galit was asked to share her passion and insights about Israeli fashion and its' unique DNA through
herpersonal and professional story.

Watch the clip
Jane's Walk: Windows Display Tour
In 2013 and 2015, Galit led a walk in Tel Aviv's emerging neighborhoods. The main theme was shop fronts, where participants could form a lively dialog about the design spaces, the importance of window display and the connection between the inside and the outside space.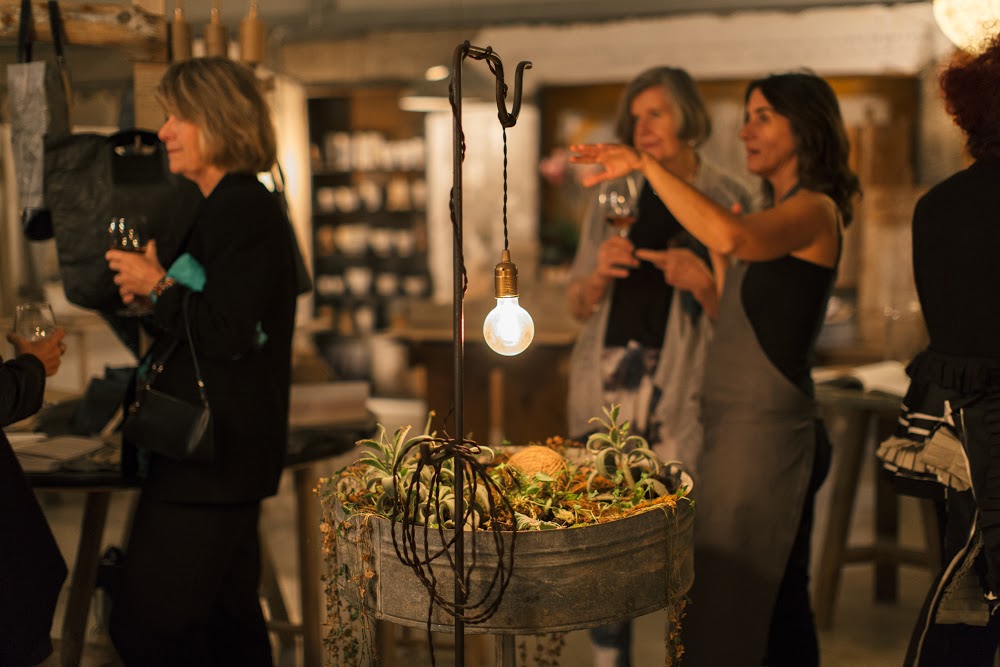 Interested in creating a fashion-related project?