Curating innovation through
israeli fashion
TLVstyle curates content events and exhibitions, serving as a catalyst for creativity,
innovation and partnerships in the Israeli design arena.

Each boutique event and exhibition share stories carried by garments, stories possible
only in Israel's one-of- a kind atmosphere, its mix of people, places and cultural influences.
The original Israeli narrative, and the creations made here are a result of multicultural influences,
the unique dynamics in the country and the creative energy that Israel is blessed with.
While themes may vary, innovation is always highlighted throughout TLVstyle's boutique and exhibitions.

Innovation is constantly explored as a driving force in creation, in work methods
as well as in materials. Each boutique event, (sales events, pop-up spaces, panel discussions and more)
always showcases the unique finger print of Israeli designers, whether in fashion design or in product design.

Here's a sample of events and exhibitions and galas held in Israel and worldwide: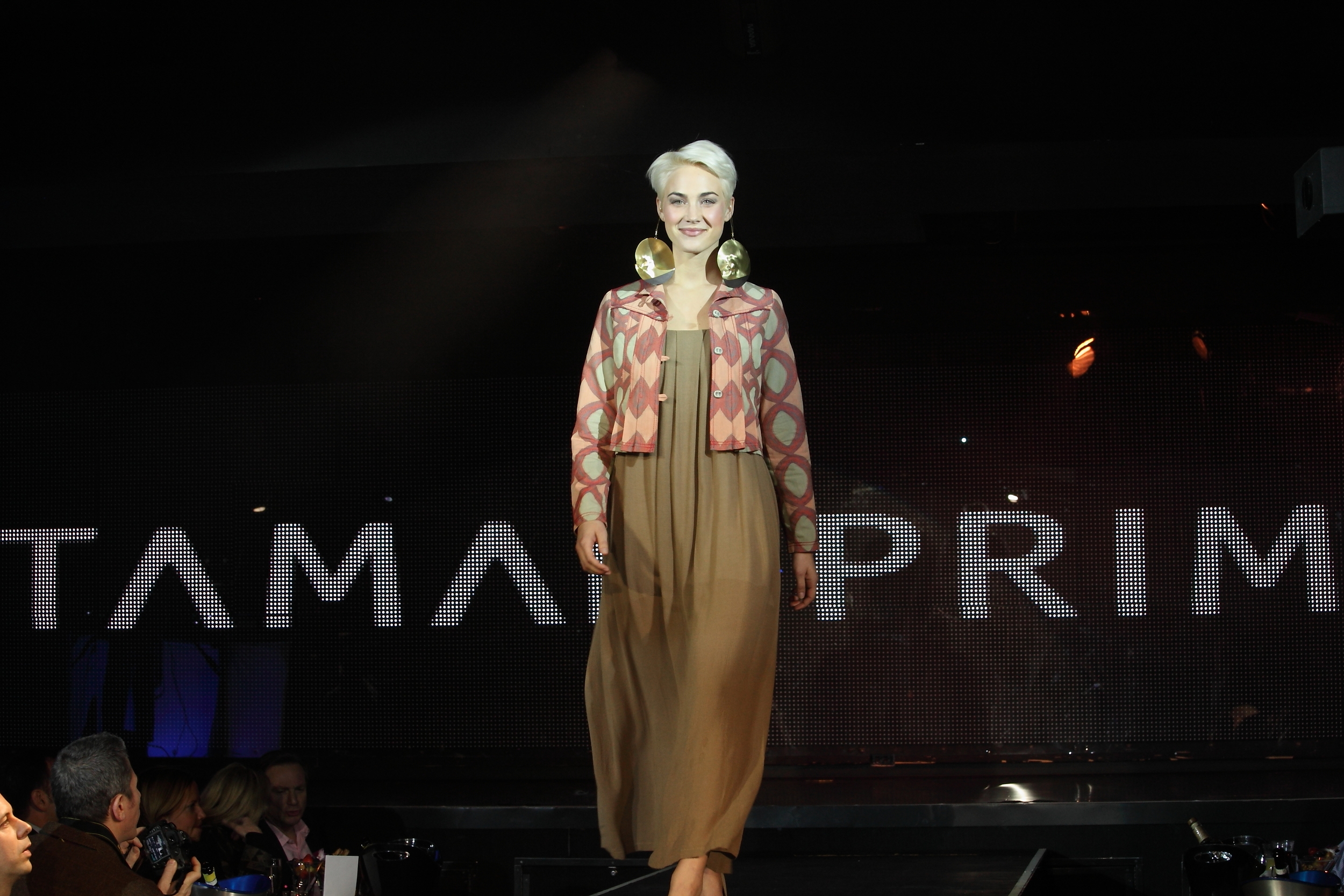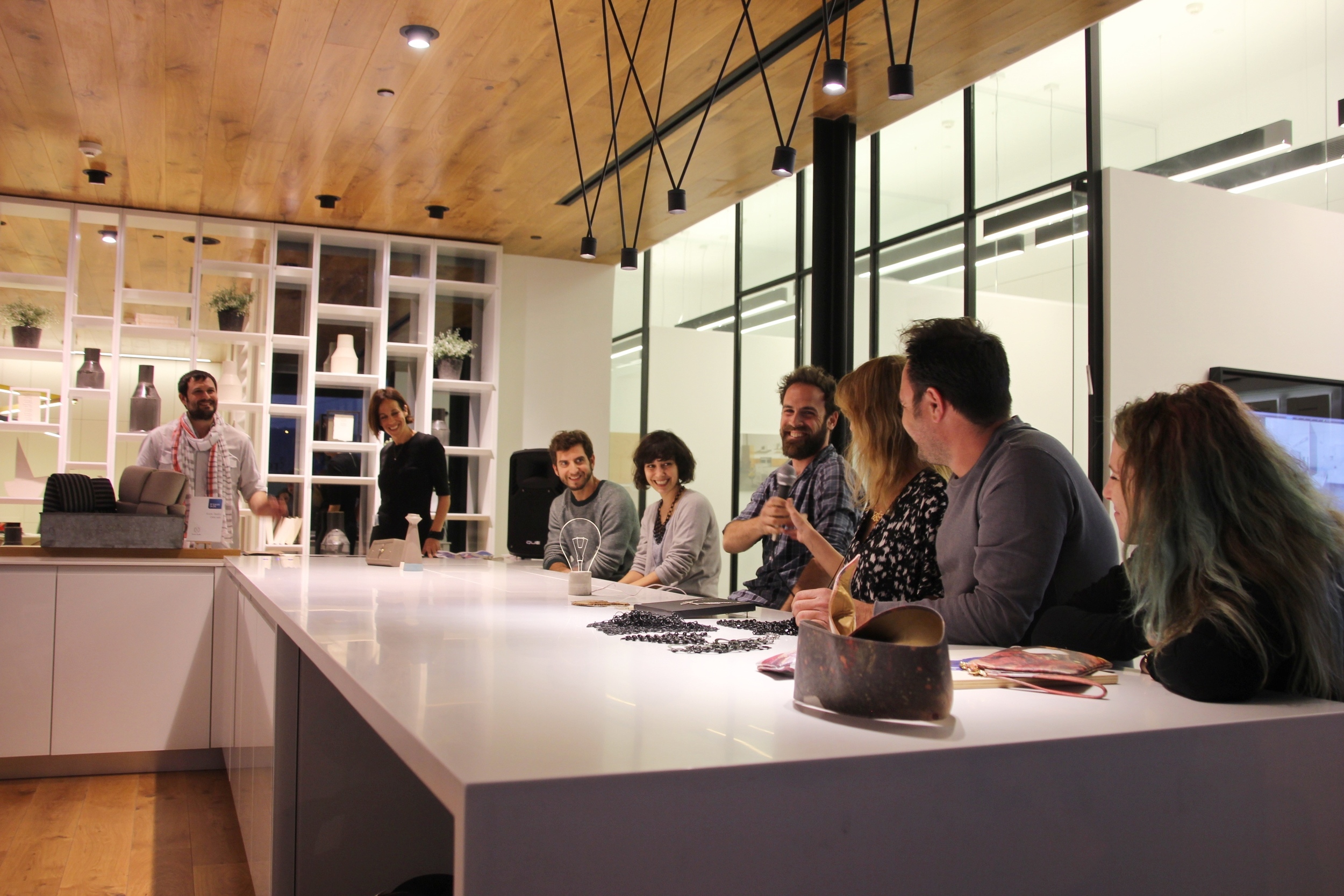 Transforms, Israel, 2015
Five weekends were dedicated to Israeli and international fashion, textile and jewelry exhibitions.
A different exhibition and event was held every weekend all at the authentic Jaffa Port Gallery located in
an ancient building in Jaffa that underwent a strict preservation process.
Designers from Here, Israel, 2015
A series of design-centric, 3 days sales events, each day featured a different concept in Israeli design. A co-production led by TLVstyle and Gil Reuter for Regba, the events were held in central Regba branches in the North and South of Israel.
Form&Fabric, Israel, 2013
A 3-day interactive and creative journey into the world of Israeli designers and artists, including an expo, a sales event and individual sessions (Initiated in collaboration with Lili&Bloom, and The Tel Aviv Arts Council).
Reykjavik - Luxembourg - Tel Aviv: Where Fashion meets Art and Photography, Luxemburg, 2015
A unique pop-up exhibition and sales event, featuring Icelandic and Israeli designers.
Design&Wine, Israel, 2013
An informal panel discussion: TLVstyle hosted together with Zichron's culinary cabin "Adama"
and boutique winery Bat Shlomo Vineyards an evening celebrating Israeli textile artisans, designers and Israeli wine makers.
IWC Members Spring Event, Israel, 2012
Israeli fashion featured at the Egyptian ambassador house in Israel for diplomats serving in Israel.
The event consisted of a fashion meetup as well as Israeli - multi - cultural discussion led by TLVstyle.
Fashion Gala TLV by Dor Chadash, NY, 2012
An event held at the XL club in Manhattan, to support and celebrates Israeli talent, culture and fashion.
This exclusive event introduced nine emerging Israeli designers to New York City.
Celebrating Daniel – Israeli menswear fashion show, Israel, 2012
A menswear fashion show exhibited collections of 4 Israeli designers who represent different approaches in dressing men. The fashion show was part of an event in memory of the late
Daniel Amichai
L׳Artigiano in Fiera, Italy, 2015
TLVstyle exhibited along with four Israeli accessories designers in the prestigious Italian trade fair.
Looking for curator of a fashion-related event, exhibition or a design-oriented panel moderator?